FREE Family Fun Event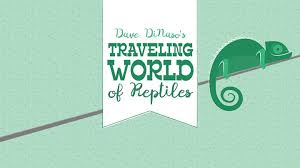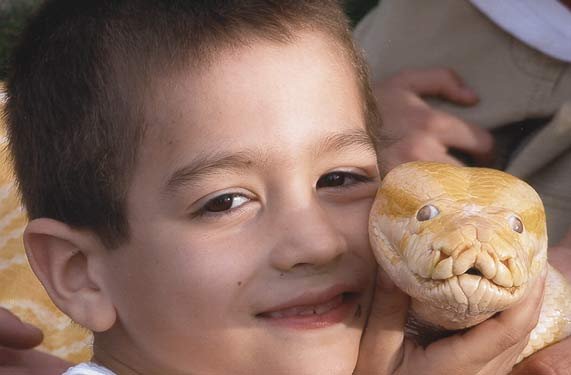 Sunday, September 29, 2019


3:00 p.m. to 5:30 p.m.
(Deadline is Sepember 26.)
Questions?
Email Deaconess Phaedra Serbus at phaedra.serbus@sjlcdarien.org
All community families are invited to our FREE Family Fun Event on Sunday, September 29 from 3:00 p.m. to 5:30 p.m. The event will begin with crafts and games. At 3:30 p.m. the featured entertainment of Dave DiNaso's Traveling World of Reptiles LIVE Show will begin. It will be an interactive, educational, and safe experience for the whole family. See, touch (only if you want to) and learn about some fascinating reptiles and amphibians from around the world. Afterwards, we will enjoy a pizza dinner at 5:00 p.m. We look forward to being your host and connecting with you. Kindly register on or before Thursday, September 26 using the online form above.